Our prices are based on property size and the services you select.
| Area (SqFt) | 3D Virtual Tour | Photos | 3D Virtual Tour + Photos |
| --- | --- | --- | --- |
| 2000 or less | $200.00 | $200.00 | $300.00 |
| 2,001-3,000 | $250.00 | $250.00 | $400.00 |
| 3,001-4,000 | $300.00 | $300.00 | $500.00 |
| 4001+/Commercial | Call for Quote | Call for Quote | Call for Quote |
Note:
Payment is due prior to your appointment.
For your convenience, we have a Supra eKEY subscription.
We cover all of Finger Lakes and Western, NY. There will be a travel fee added to anything outside of the Monroe County area.
Price includes a half-year of Matterport hosting.

After six months, it will cost $6 monthly or $60 annually for Flower City Virtual Tours to keep your link active. Inactive links will be saved in our system and can be re-activated at any time.

Please note that other hosting options are available upon request.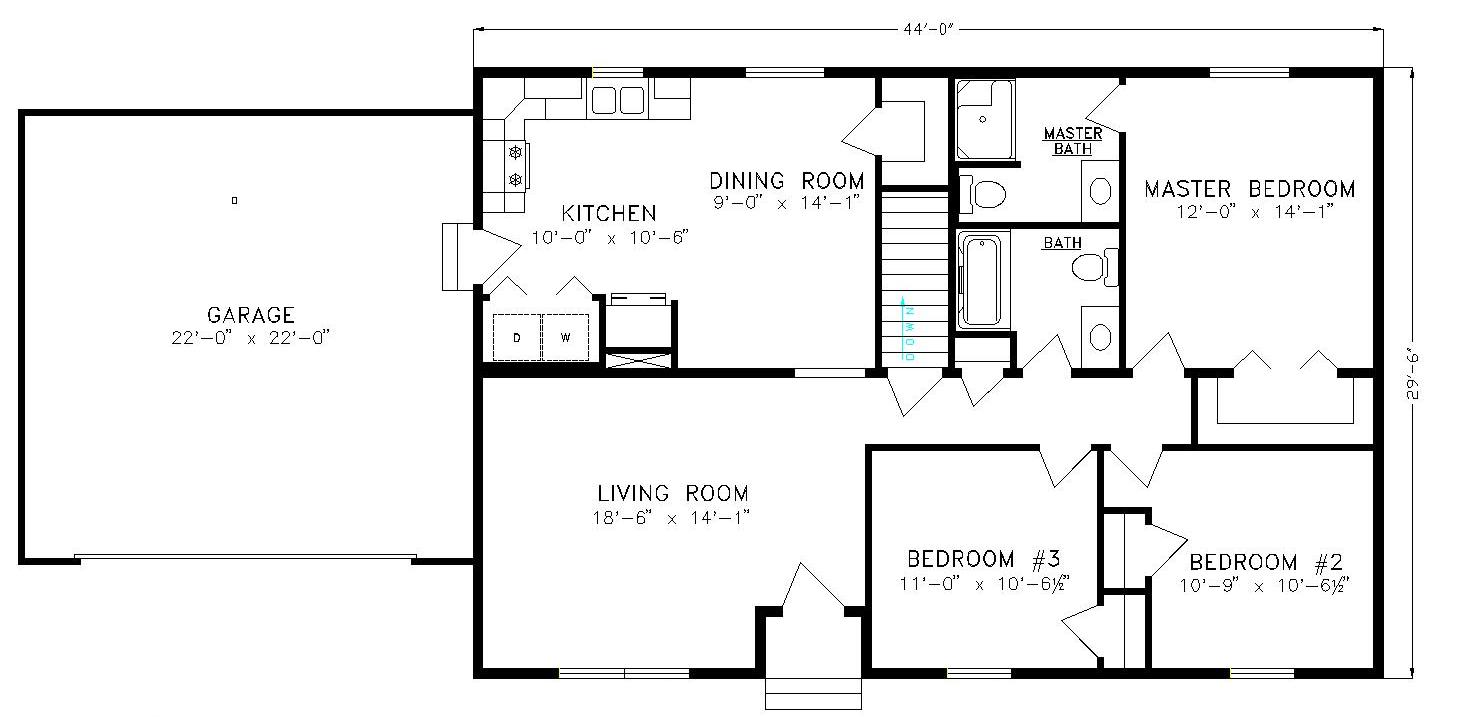 Floor plans allow you to enrich your tour by providing an in-depth overhead view with measurements, illustrations of property features, and total floor area calculations.
Put your business on the map with Matterport's Google Street View integration. Matterport makes publishing your space easy so your space can reach an even bigger audience. (Excludes residential real estate except for nightly rentals.)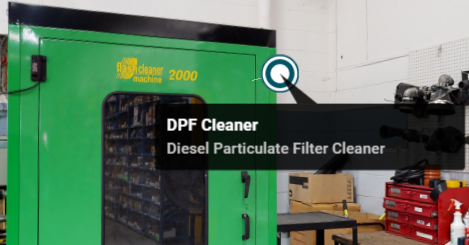 Mattertags highlight certain features within your tour. These can include text, images, audio, video, and links.
Content Distribution for Real Estate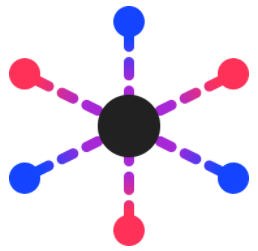 This allows Realtors to gain more visibility and exposure by automatically distributing their 3D-tour across the internet.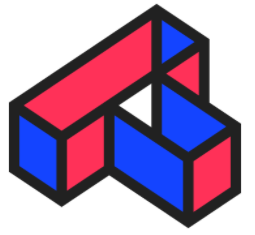 TruePlan is a downloadable asset generated from our 3D models. This product allows you to completely estimate a space remotely. 
Vrbo & HomeAway 360 Publishing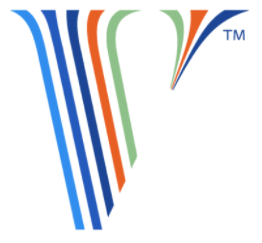 This product is a great way for vacation property owners and rental managers to enhance their listing. 
MatterPak gives you a set of downloadable and exportable assets generated from your 3D tour. This data is used by architects, developers, design professionals, and contractors. Assets can also be imported into programs such as 3ds max, ReCap, Revit, and AutoCAD.