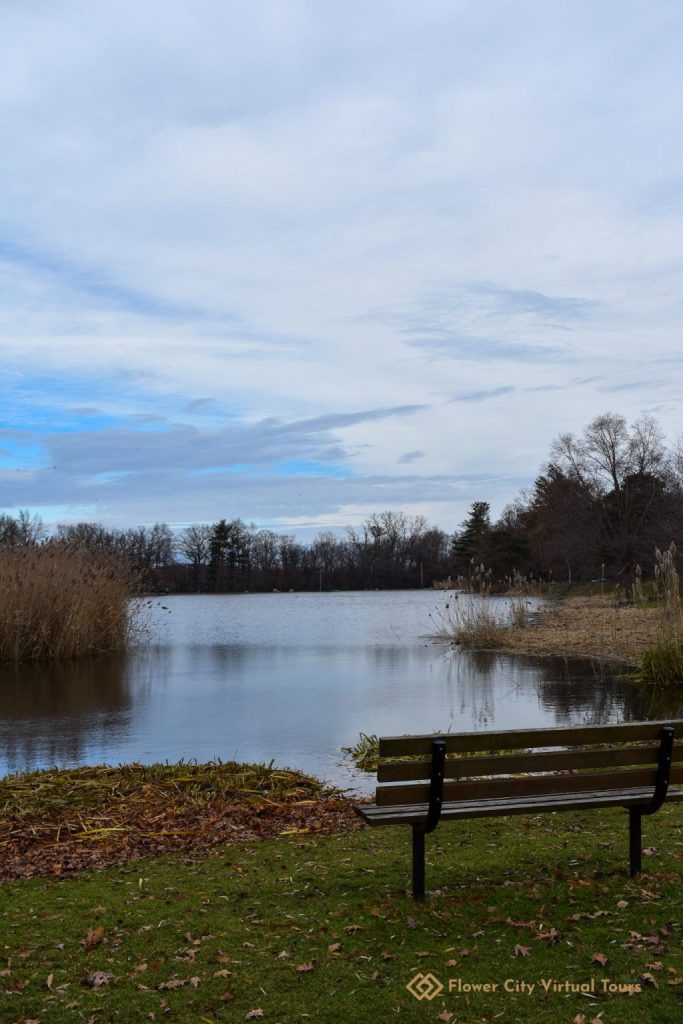 Seneca Park Facts: This three-mile preserve of forested river forge, was renamed Seneca "stone" to recognize its Native American heritage as well as the deeply cut stone.
Another of Frederick Law Olmstead's works of living art, the park includes Trout Lake, created by damming a natural spring.
Managed by Monroe County.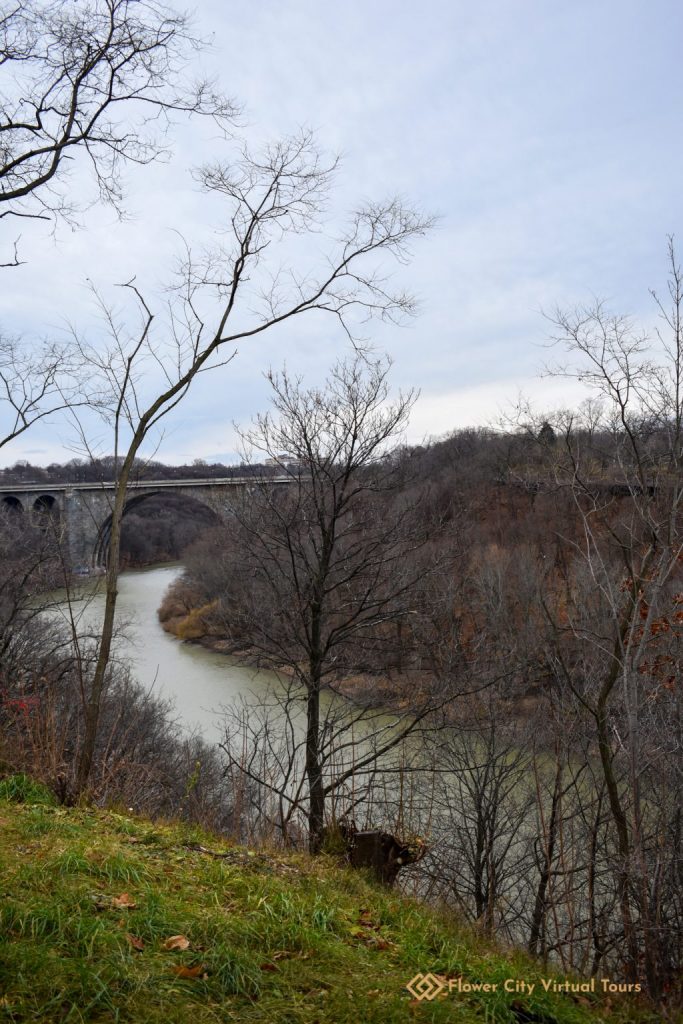 Located: 2222 St. Paul Street Rochester, NY 14621
Seneca Park Zoo Facts: Established in the park in 1894.
Seneca Park Zoo draws guests from all over the region.
African elephants, Southern white rhinos, red pandas, snow leopards, an Amur tiger, and much more.
In 2018, the Zoo opened a five-acre expansion to the North.
1 in 6 guests has sensory needs or an invisible disability. Rochester has one of the largest deaf populations per capita.
Nearly 35,000 native Spanish speakers live in Rochester.
The Trailside Café opens in Spring 2022.
Conservation:
Committed to sustainability and conservation, with water recapture, solar panels and other features that reduce the Zoo's carbon footprint.
Education: School Field Trips, Zoo Camp, Outreach Programs, Scout Programs, Book & Beast, Classes, Teacher Resources
By 2024 a new Welcome Center and Conservation Resource Center will be established.
Check the website for Upcoming Events: ZooBrew is a popular event. June 17@5:30pm-9:00pm.
Located: 2222 St. Paul Street Rochester, NY 14621 Contact: (585) 336-7200 Home | Seneca Park Zoo.
Maplewood Park Facts:
A linear park located in the Northwest Quadrant of the city of Rochester, NY.
Maplewood Park is one of two original parks laid out by Frederick Law Olmstead to highlight the Genesee River.
Breathtaking scenic views are everywhere at Maplewood Park.
It stretches alongside two miles of Lake Avenue.
It follows the river from Driving Park Blvd. and the Lower Falls to just North of Route 104, ending at the pedestrian bridge over the Genesee.
A wonderful guided walk by Debi Bower is available on,
Maplewood Park & Rose Garden – Day Trips Around Rochester, NY (daytrippingroc.com).
The park includes a Rose Garden that features more than 3,000 rose bushes.
Each June during peak bloom time there is a Rose Festival.
Walking paths wind through Genesee River's Lower Falls.
The Middle Falls area is accessible via the Genesee Riverway Trail.
The Genesee Riverway Trail is a 24-mile long, scenic, multi-use trail. Download the Genesee Riverway and Trail Guide via the City of Rochester | Genesee Riverway Trail.
In Conclusion:
There is so much to explore at Seneca Park, Seneca Park Zoo and Maplewood Park. It is a must to see the next time you come to Rochester, NY. especially in the Fall.