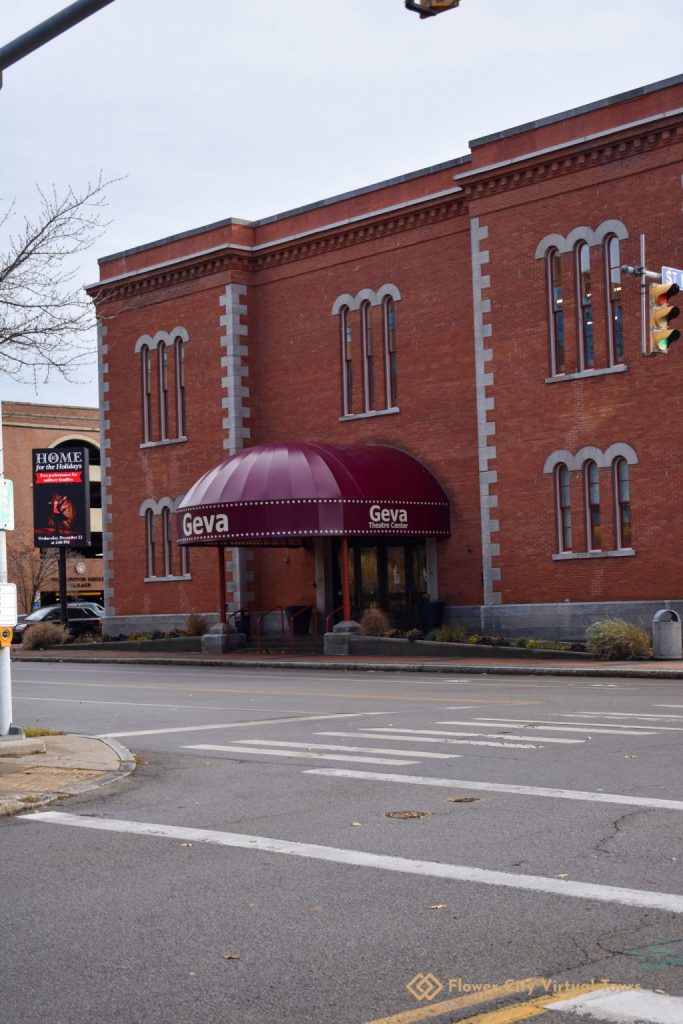 Geva Theatre Center: World-Class Regional Theatre in Rochester, NY. that is up close and personal.
"The best seat in the house is the one you choose to sit in."
Location & Hours:
75 Woodbury Blvd. Rochester, NY 14607
Hours: Sunday: 12:00pm-7:00pm Tuesday-Friday: 12:00pm-8:00pm Saturday: 12:00pm-8:30pm Contact: (585) 232-4382 and www.gevatheatre.org.
Tickets:
Curtain Call 2022 | June 10, 2022 | @12am-11:59pm | $175.00 visit GevaCurtainCall.com for all details
Sister Act | June 21-July 24, 2022 | Wilson Stage $59.00, $48.00, $34.00, $25.00
Geva Theatre Center Facts:
Founded in 1972.
49 Seasons.
Geva serves up to 160,000 patrons annually, including 16,000 students.
The 552-seat Elaine P. Wilson Stage is home to Geva's six-play subscription series featuring a wide variety of performances, from musicals to American and world classics.
The 180-seat Ron & Donna Fielding Stage is home to Geva's own series of contemporary drama, comedy and musical theatre; Geva Comedy Improv; Geva's New Play Reading Series and the Hornets' Nest-an innovative play-reading series facilitating community-wide discussion on controversial topics. The Fielding Stage also hosts visiting companies of both local and international renown.
No seat is more than 50' from the stage.
Imaginative interpretations of great plays.
Geva Theatre Center presents approximately 500 performances and events per year.
Geva Theatre Center offers a wide variety of educational, outreach, literary and community engagement programs.
For nearly 25 years, Geva has presented Rochester's holiday tradition-A, Christmas Carol, in this venue.
Godot's Bar offers full bar service. (Proper ID is required.)
The Geva Kitchen offers a light menu including sliders, flatbread, pizza, soups, salads and desserts.
In Conclusion:
If you are in Rochester, NY you should check out the Geva Theatre Center.