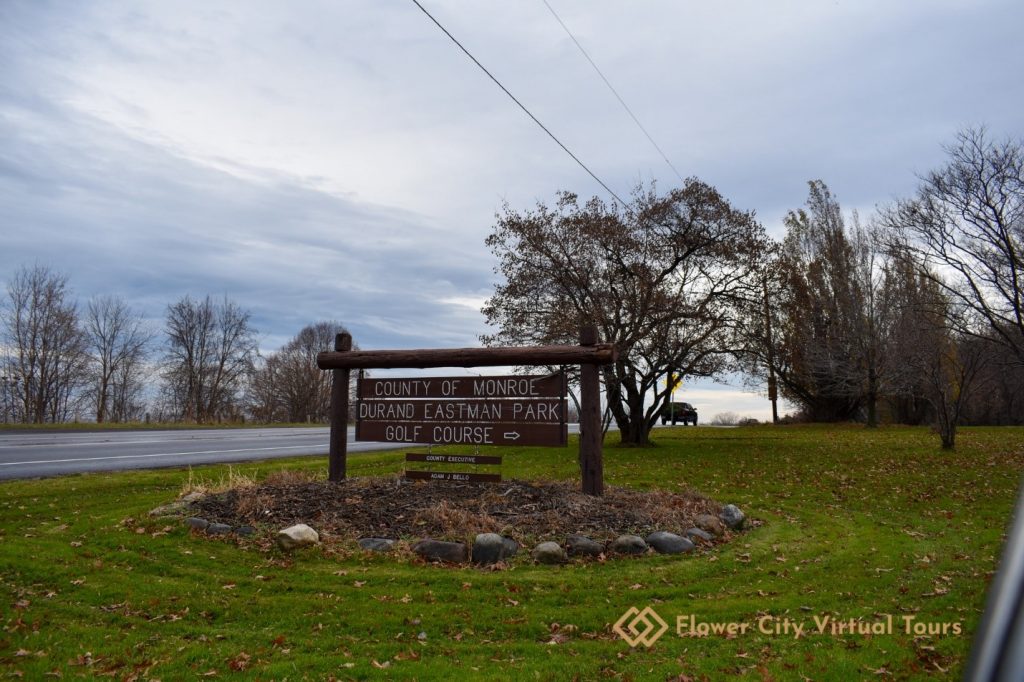 A trip to Rochester, NY would not be complete without a drive along Lakeshore Boulevard to Durand Eastman Park and Lake Ontario Beach. From Culver Road, you can take Sweet Fern Road which winds alongside the Arboretum. It will bring you to Lakeshore Boulevard where you will find ample parking. In season you can drive up to Pine Valley Road, Zoo Road and Log Cabin Road.
Durand Eastman Park is located on the shore of Lake Ontario.
-Dedicated on May 22, 1909
-977 acres
-5,000 ft of Lake Ontario waterfront
-8 shelters
-1 enclosed lodge for rent
-a playground
-a 18-hole golf course designed by Robert Trent Jones
-3 restroom facilities: near the Sunset Shelter, between the Acorn/Maple Shelters, at the end of Log Cabin Road.
The Park is a beautiful spot to come any time of the year. Each Season you will find that Lake Ontario will present you with a captivating vista. Activities include Cross-Country Skiing, Fishing, Geo-caching, Golfing, Hiking/Running, Kayaking/Canoeing, Orienteering, Picnicking and Snowshoeing.
Note: Durand Eastman Park has a carry in-carry out rule.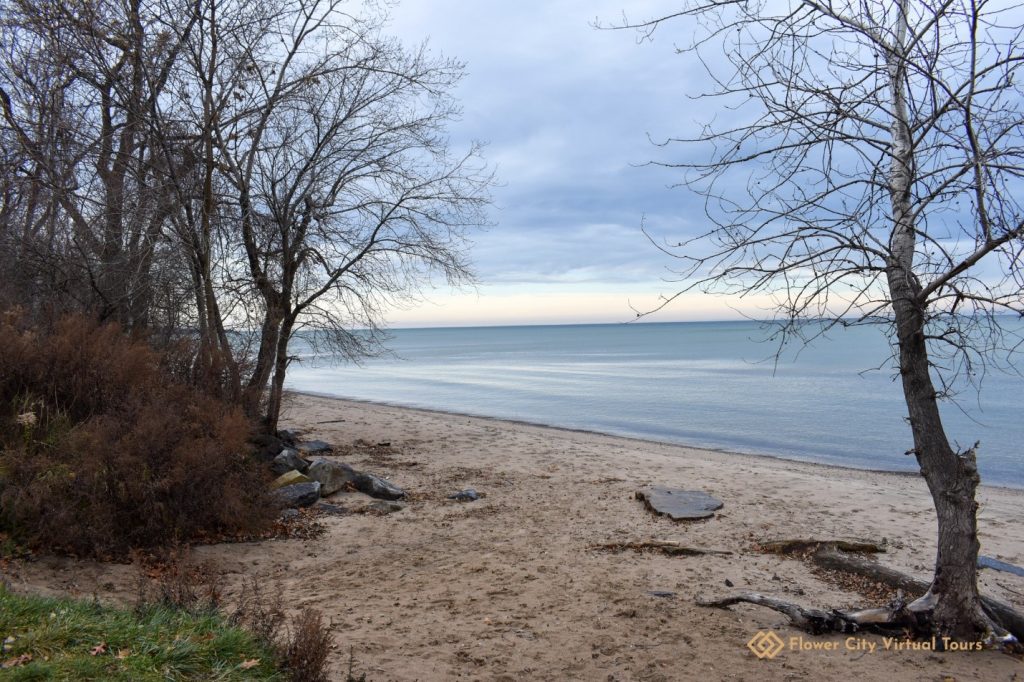 In addition to Lake Ontario, you will also find some smaller Lakes and Ponds to discover.
Lakes:
-Eastman Lake
-Durand Lake
-Trott Lake
-Pat Lake
Fishing is allowed with the required licenses.
Ponds:
-Sherry Pond
-Johnson Pond
Trails:
-The Durand Lake Trail 1.2miles
-The Trott Lake Trail .5mile
-The Eastman Lake Trail 1.5miles
Bicycles are not allowed on trails.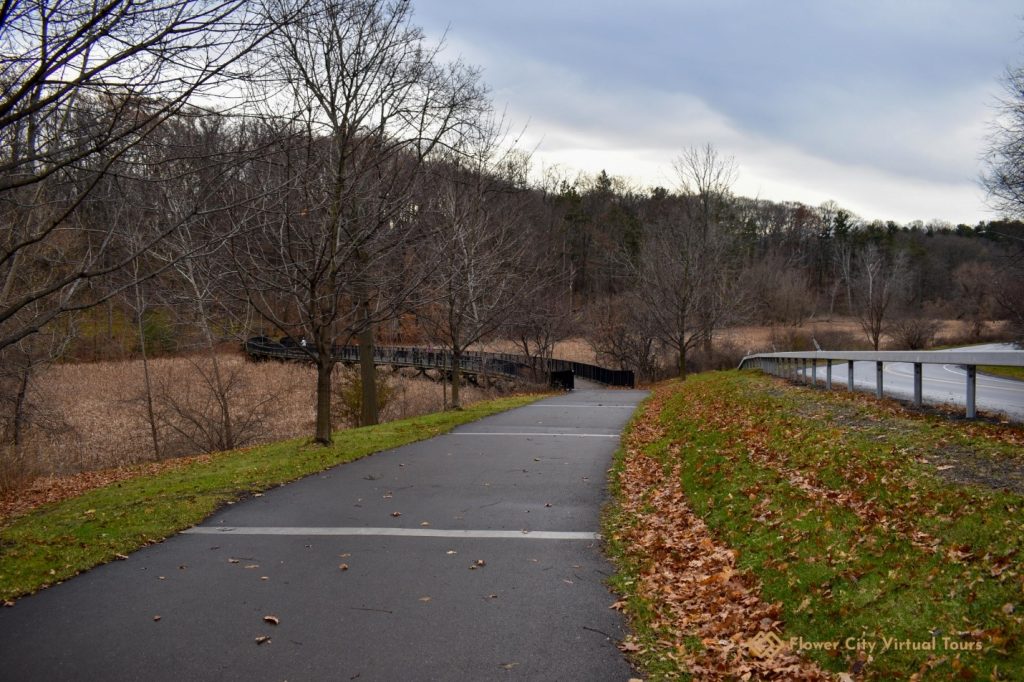 After you see Lake Ontario, be sure to follow the pathway. You will wind your way to the bridge which allows for outstanding views of Tamarack Swamp. You can follow the path through the woodland area and continue to Culver Road.