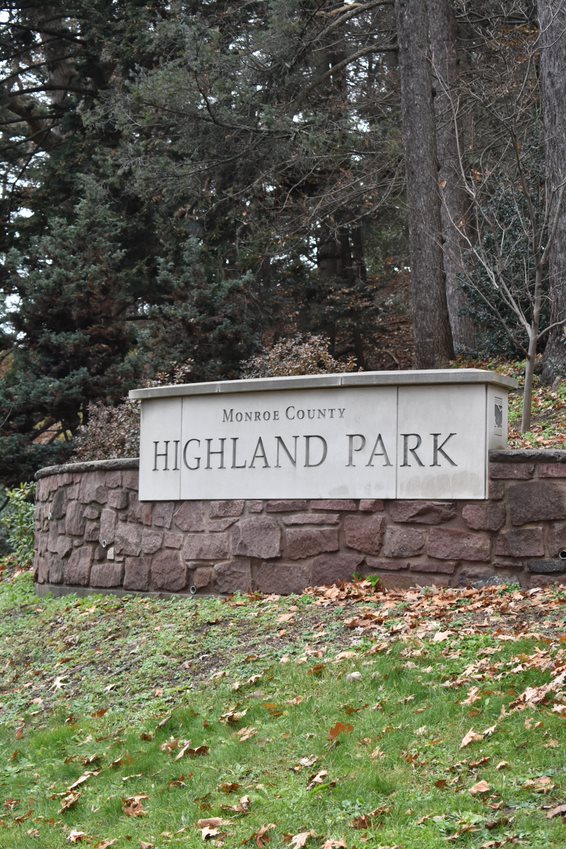 Frederick Law Olmsted
Highland Park was expertly designed by Frederick Law Olmsted.
He was regarded as the founder of American landscape architecture,
Olmstead is best known for designing Central Park in New York City. You can find a detailed list of his Principal Projects at National Association for Olmsted Parks.
Rochester Lilac Festival
Highland Park is best known as the home to Rochester's Lilac Festival.
In May, the park will be buzzing as people come out for 3 weekends to enjoy the festival events.
You can come and enjoy: live music, craft and food vendors, and see and smell the Lilac blooms.
The Magnolia trees, the Rhododendrons & Azalea bushes, the tulips beds and the pansy bed are also extraordinary sights to see.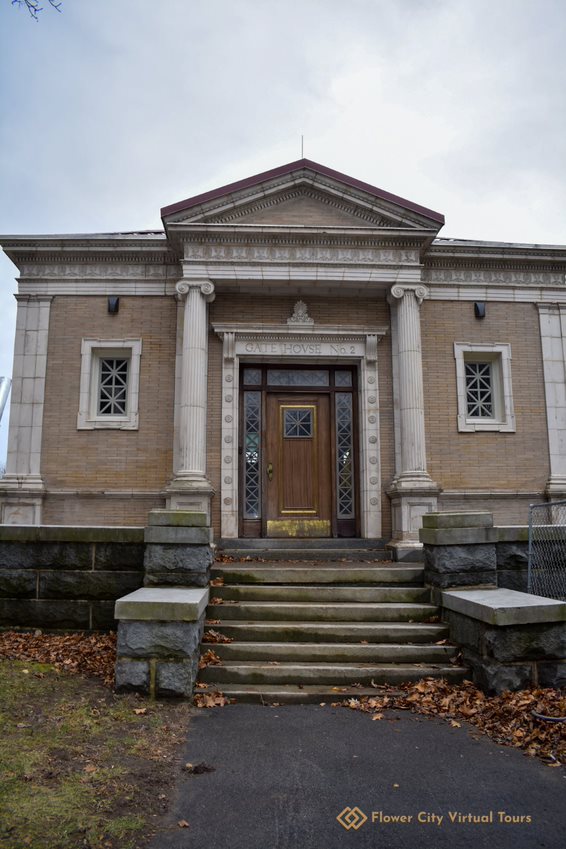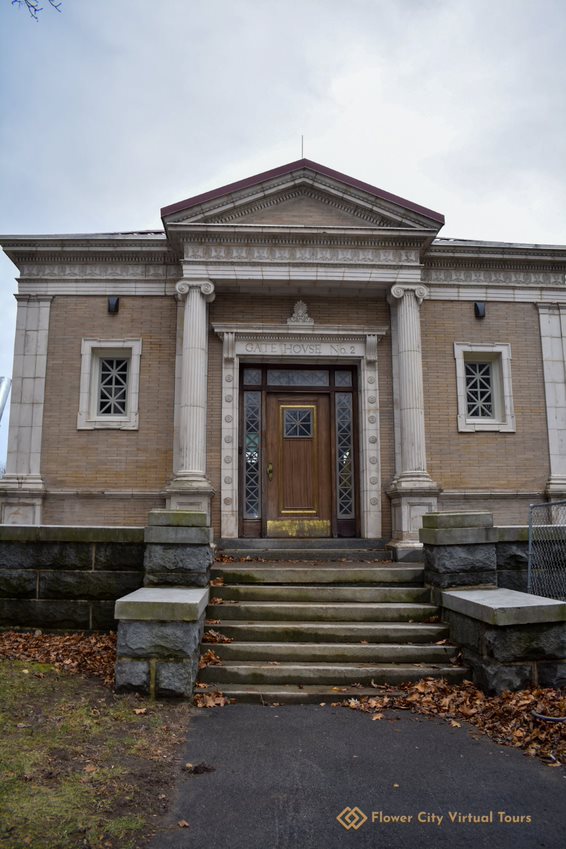 Lamberton Conservatory
Be sure to pop into the Lamberton Conservatory which has a beautiful collection of plants open all year when you go.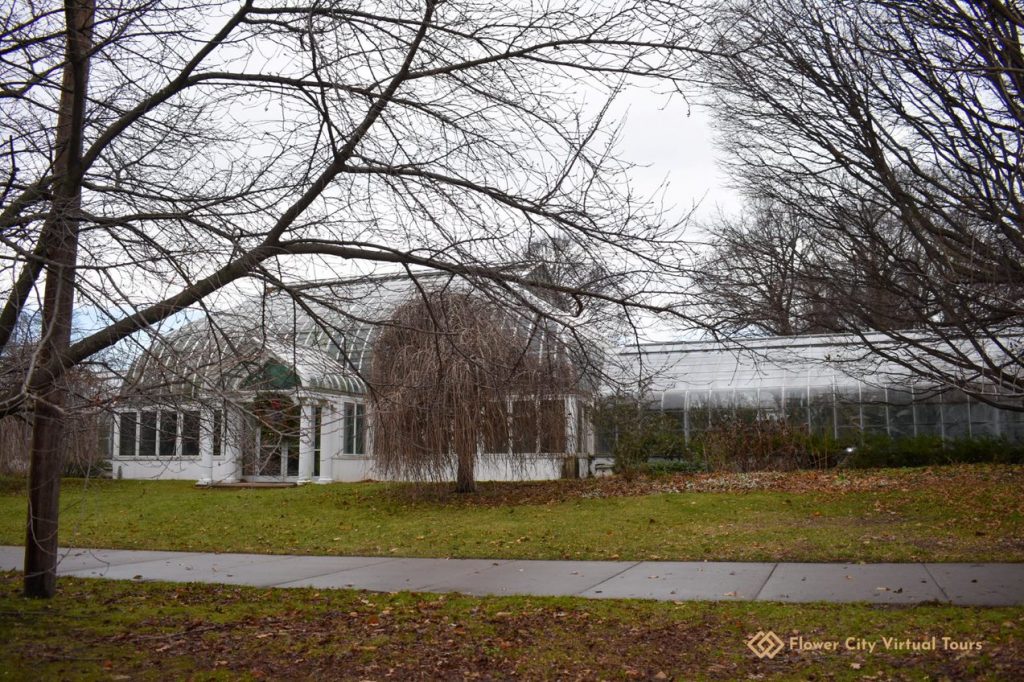 Other great stops are the Poet's Garden, Warner Castle, the Sunken Garden and John Dunbar Memorial Pavilion aka Highland Bowl and the Vietnam Veterans Memorial, Worker's Memorial and the AIDS Remembrance Garden.
Become a member of the conservatory, Lamberton Conservatory | Monroe County, NY.
Other Resources
For a wonderful overview of Highland Park and gorgeous photos of the park and the plant collections. You should check out Debi Bower's Article: Highland Park in Rochester available at:
Highland Park in Rochester – Day Trips Around Rochester, NY (daytrippingroc.com)
Lamberton Conservatory – Day Trips Around Rochester, NY (daytrippingroc.com)
The Rochester Birding Association website:
Highland Park (Rochester, NY) – #16 (rochesterbirding.org)
The site above has details on the latest bird sightings and a terrific guide to birding opportunities.