Memorial Art Gallery
The Memorial Art Gallery is a jewel located in the Neighborhood of the Arts.
MAG is located at 500 University Avenue, Rochester, New York.
The Gallery is closed on Monday/Tuesday.
Wed/Fri/Sat/Sun the hours are 11 am-5 pm.
Except for Thursday when the hours extend 11 am-9 pm.
At the world-class gallery there is an extensive collection of permanent art, the Centennial
Sculpture Park and current exhibitions for visitors to enjoy.
Click here for information on the current exhibitions.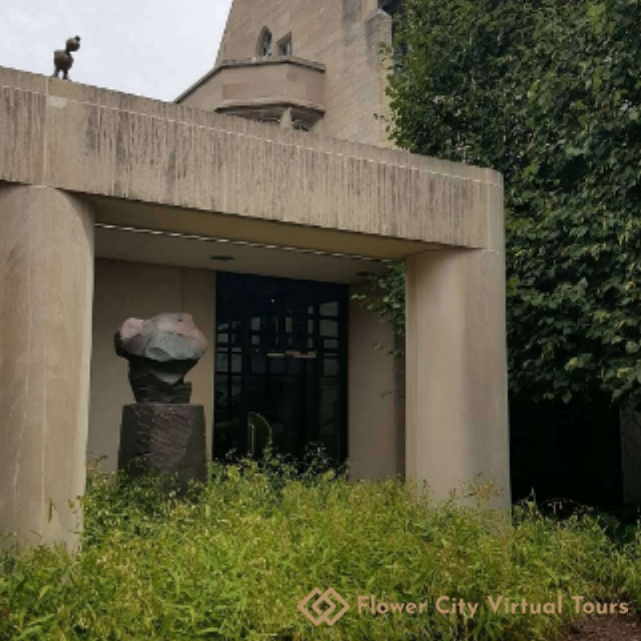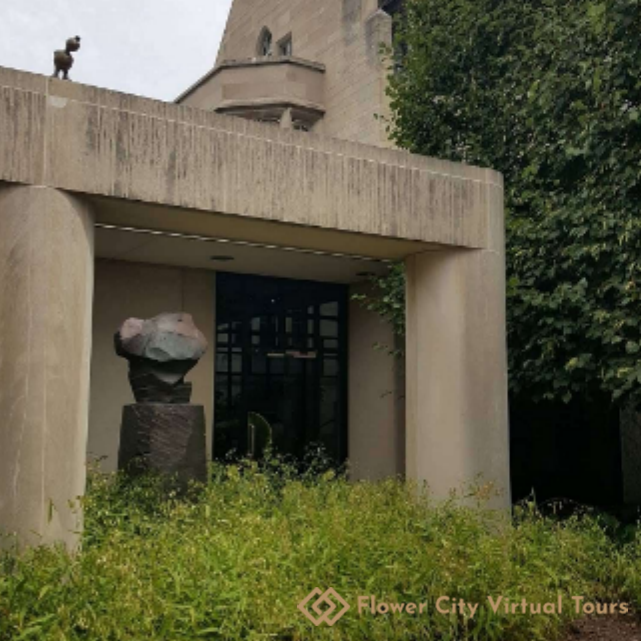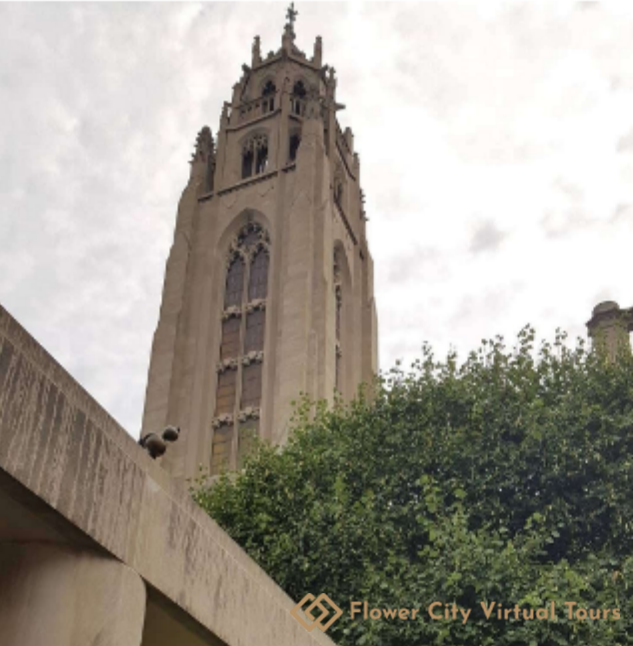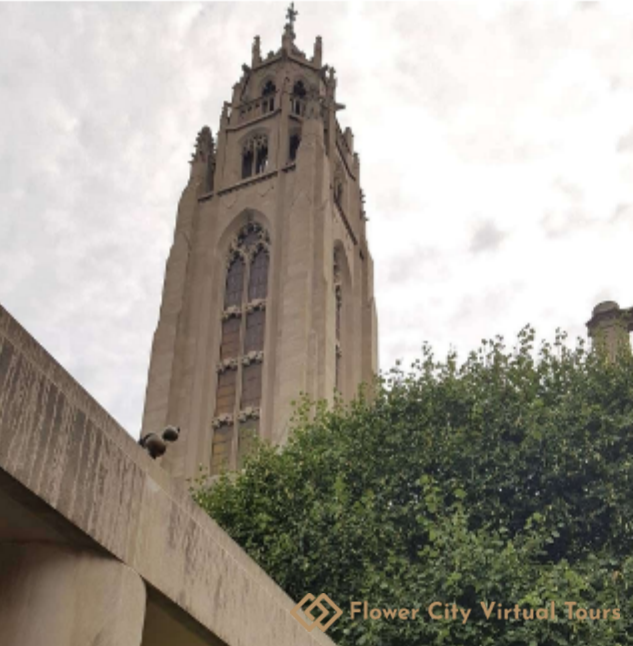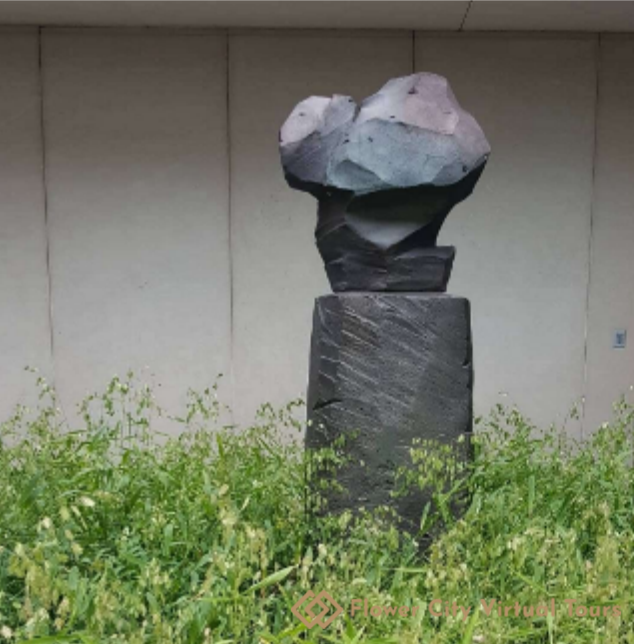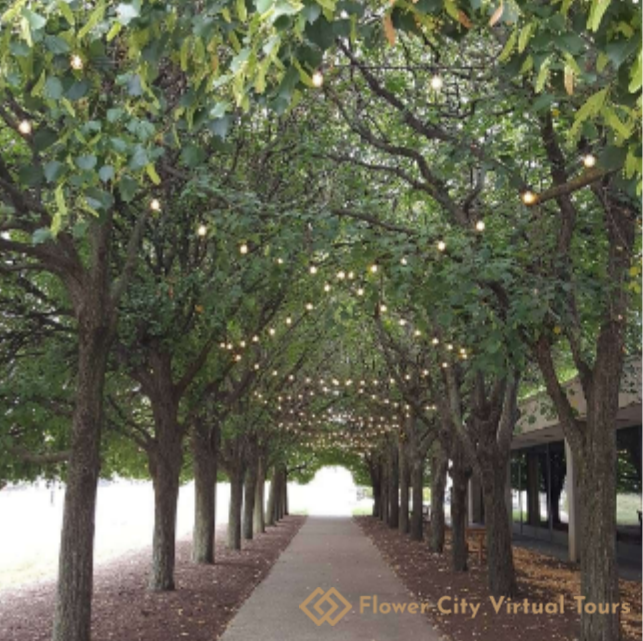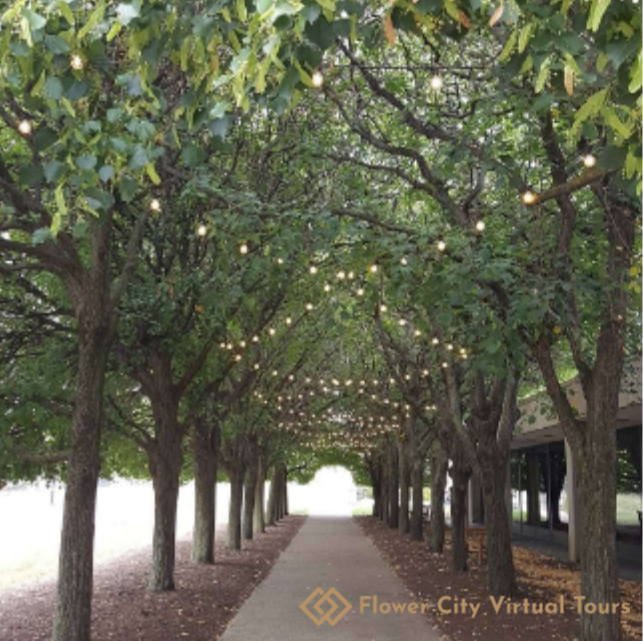 NOTA
The neighborhood of the Arts
NOTA is a dynamic area that has plenty of restaurants, bars, shops and galleries. Be sure to walk around and enjoy the area when you visit.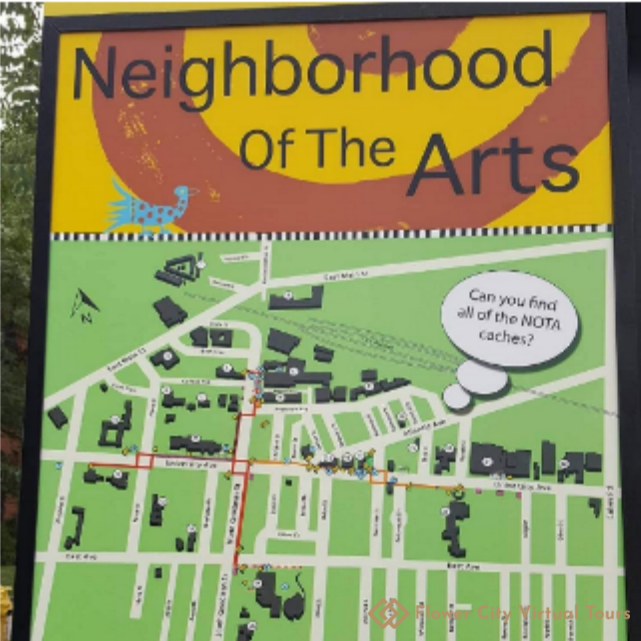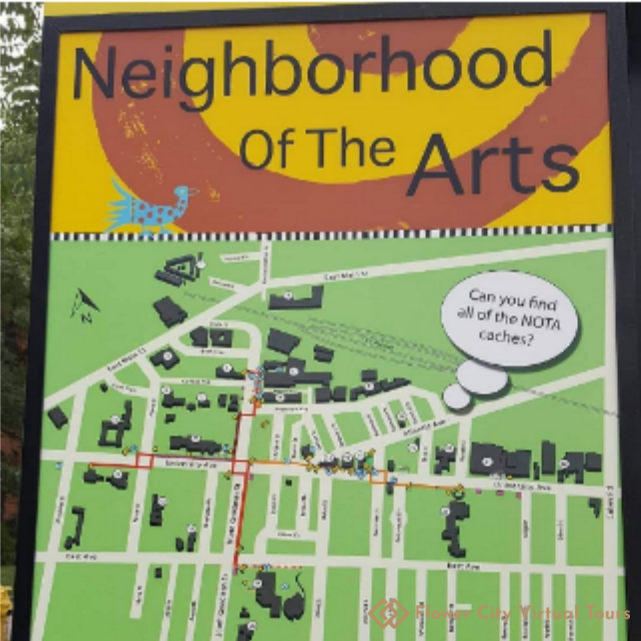 Restaurants @NOTA/University Ave Area:
Brown Hound Downtown @The MAG
Char Steak & Lounge
Edibles Restaurant
Fiamma Centro
Get Caked Bakery
Good Luck
Just Juice 4 Life
Lento
Nosh
Nox Cocktail Lounge
Old Pueblo Grill
Petit Poutinerie
Polizzi's
Salena's Mexican
Scratch Bakeshop
Starry Nites Cafe
The Gate House Café
The Revelry
Things to explore @NOTA/University Ave Area:
Aerial Arts of Rochester
Anderson Alley Art
Art Walk
Artisan Works
Comedy @ The Carlson
Fairport Brewing Company and Meadery
George Eastman House/Dryden Theater
Image City Photography Gallery
Living Roots Urban Winery and Tasting Room
M/Body
Radio Social
Record Archive
Roc City Circus
Rochester Brainery
Stacy K. Floral
Studio 34 Creative Arts Center
The Lucky Flea Market
Three Heads Brewing
Village Gate Square
Writers and Books
Other Places to explore that aren't too far away:
@Rochester Public Market

Bitter Honey
BXCR Boxcar Donuts
Cure
John Grieco Lasting Art
Juan & Maria's Empanada Stop
Katboocha Booch Bar
Rohrbach Brewing
Warehouse 127 Curated Home
@East Avenue
Eastman School of Music
Ox and Stone
Redd
Spot Coffee
The Little Theatre
Tournedos Steakhouse
Twisted Tap
@Winton Road Area:
Balsam Bagels

Lucky's
The Silver Iguana
Tryon Park
Winfield Gril