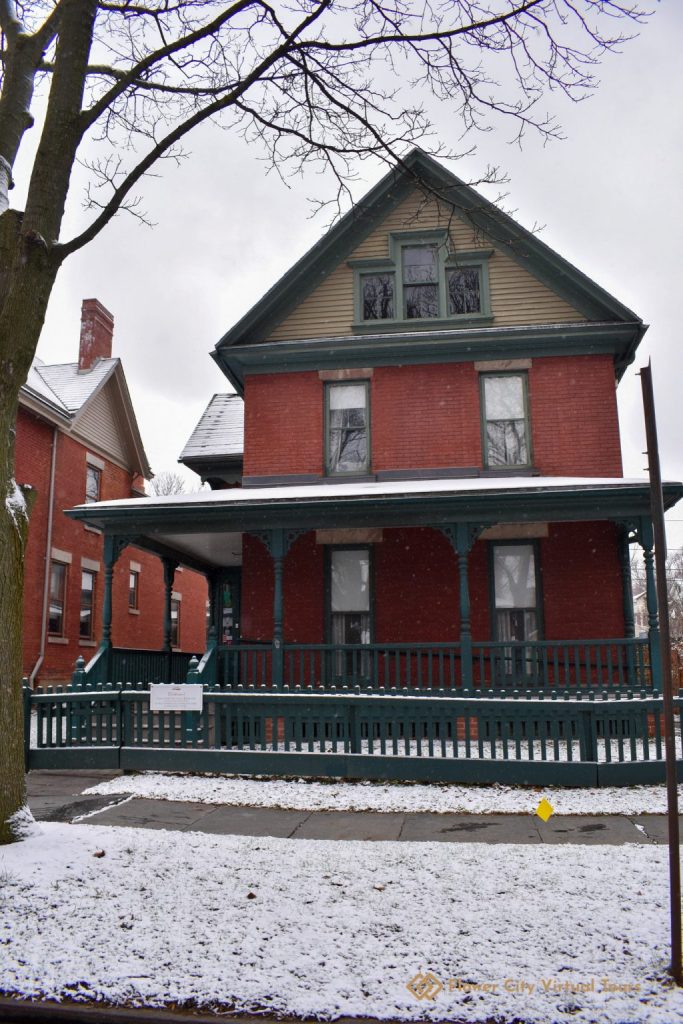 In Rochester, NY you can tour the home of the legendary American civil rights leader.
Location: 17 Madison Street Rochester, NY 14608
Contact: (585)235-6124 https://susanb.org
The National Susan B. Anthony Museum & House Facts:
This is the site of her arrest for voting in 1872.
Her home was the headquarters of the National American Woman Suffrage Association when Susan B. Anthony was its president.
This is where Susan B. Anthony died in 1906 at the age of 86.
Her famous speech was titled: "Failure is Impossible".
Visit and get inspired and re-energized by Susan B. Anthony's powerful work.
A tribute to the Memory of George Floyd by Deborah L. Hughes, President & CEO is on the website.
Consult the website to see announcements for Special Events at the Museum.
In Conclusion:
American civil rights leader, Susan B. Anthony carefully curated her public image. Visit the National Susan B. Anthony Museum & House when you visit Rochester, NY to get a glimpse of the past and inspiration for the future.